Road Trip
Do you own a pleasure car and would like to drive on the most beautiful roads in Burgundy? Come and try one of our Road Trips!
We will create a tailor-made itinerary for you, for the length of time you want, at the departure and arrival points of your choice (hotel, restaurant, station, at home, in the vineyards, etc.).
You will be guided by a tactile tablet and a road book which will help you discover the historical monuments you will see on your way. Whether you are alone or with several vehicles, don't miss our most beautiful local landscapes!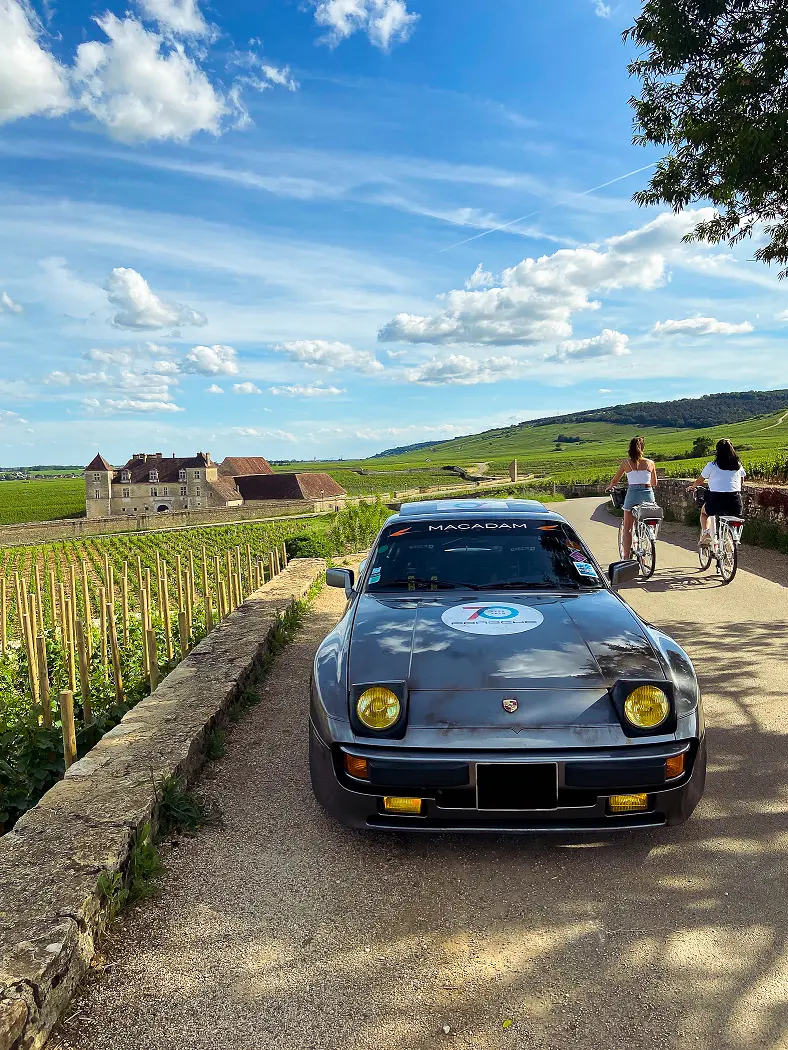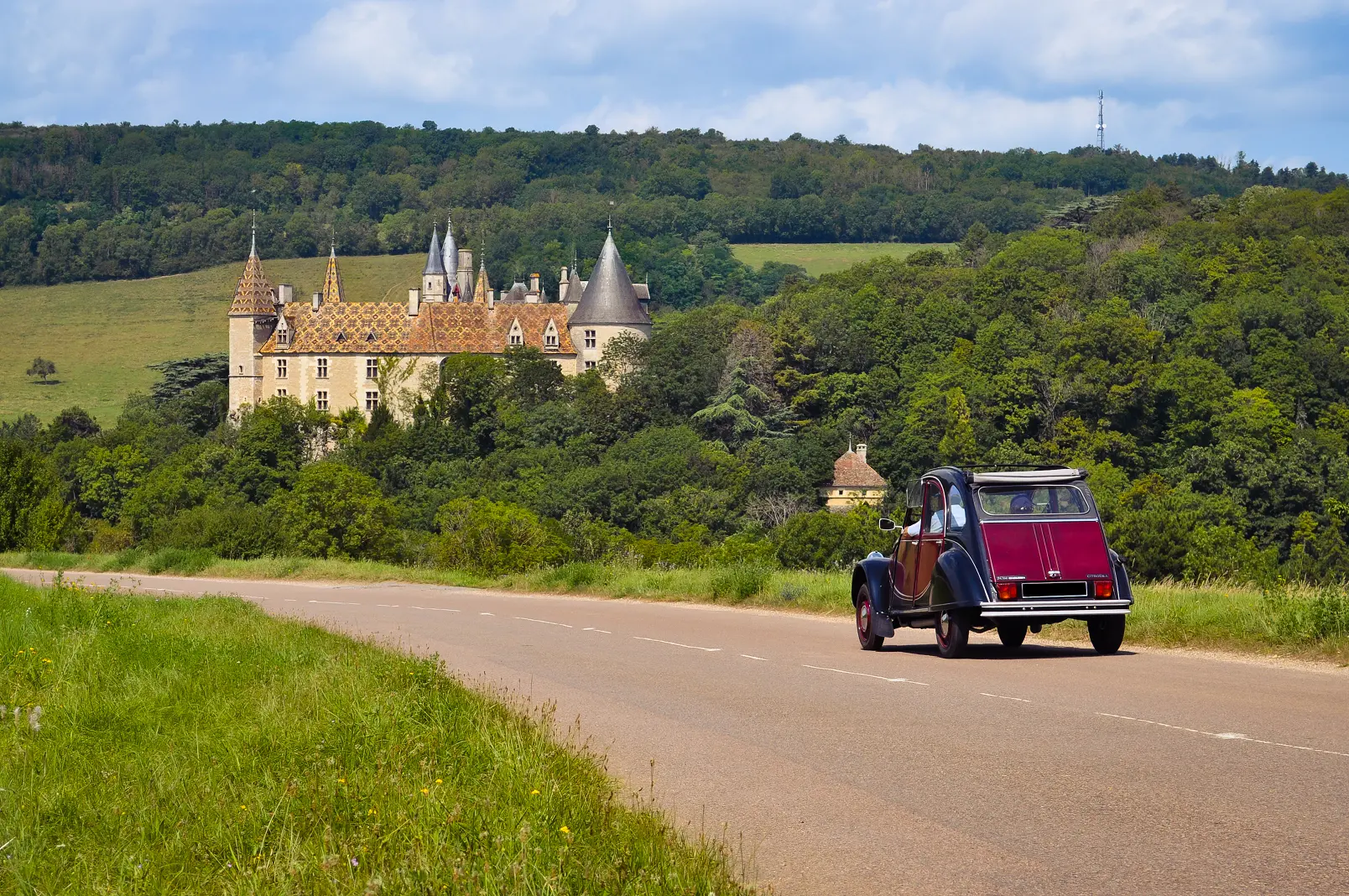 Car Rental
To fully enjoy the experience, in addition to offering you a Road Trip, we provide you with one of our Millésime Cars.
You can also choose the place of departure and arrival. After a feasibility study, we will deliver the vehicle where you want it.
Personalized Service
Whether it is for a team building, a tourist rally with friends or in a club, a photo shoot, an unusual stay, a birthday, a wedding or any other occasion, feel free to tell us about your project. We will be happy to make it happen.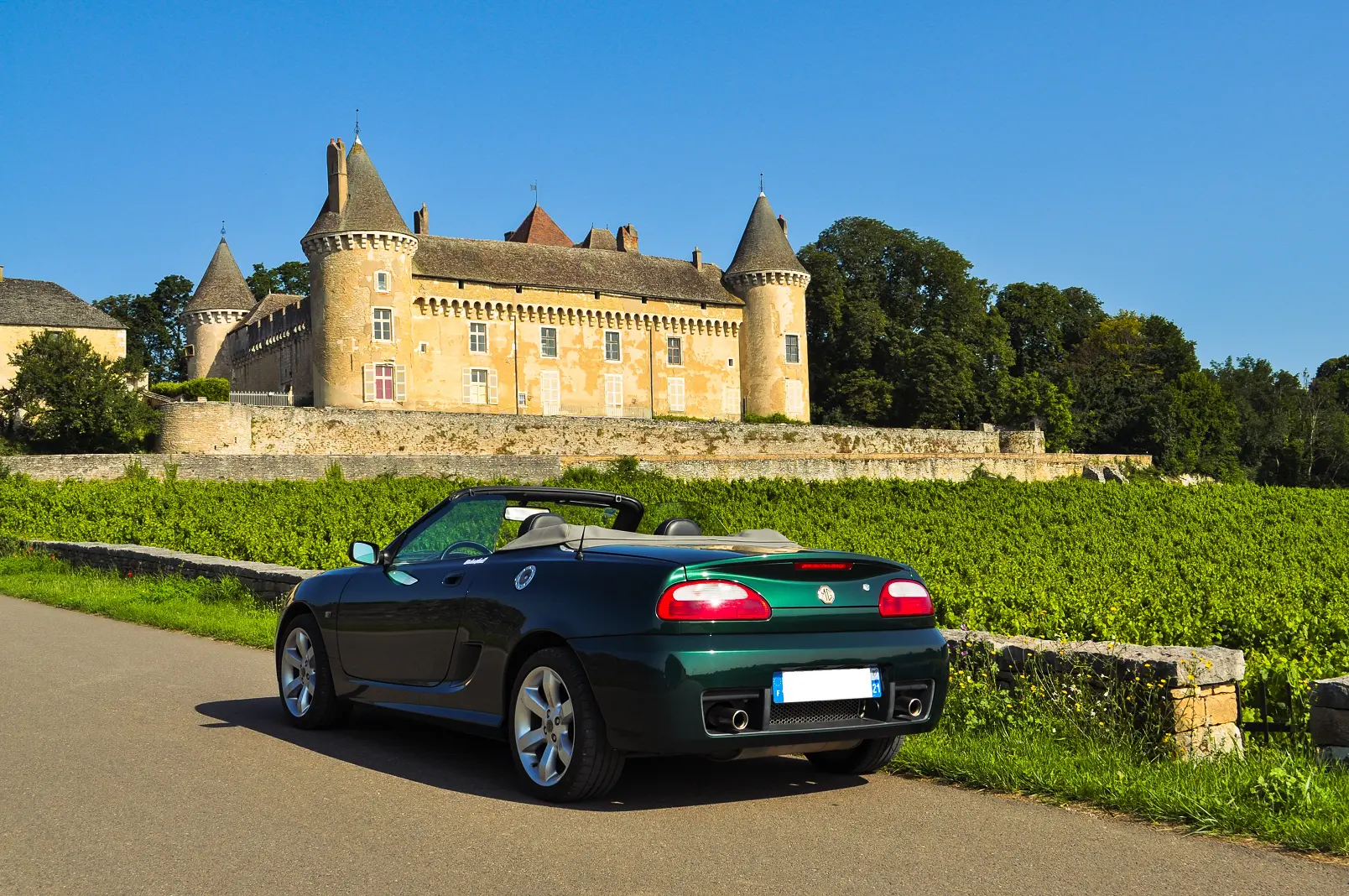 Legal notice :
You are informed that millesimedrive.com collects personal data. The purpose of this processing is to communicate with and provide information to millesimedrive.com. This data is based on the legitimate interest of the data controller, in accordance with Article 6-1-f of the European Regulation of 27 April 2016. Cookies are likely to be installed on your client computer, with the aim of facilitating connection to the website, audience measurement, and social network cookies without overlap with other processing such as the client file. This data is kept for a maximum of 13 months. You have the right to access, rectify, delete or object to this data, which you may exercise by contacting millesimedrive.com using the contact details in the link above or by e-mail to [email protected], in addition to the right to make a complaint to the CNIL located at Place de Fontenoy – TSA – 75334 PARIS CEDEX 07.