Château de Saint-Aubin Prosper Maufoux
At the Château de Saint-Aubin, Prosper Maufoux offers a real collection of experiences to share.
Sharpen your taste buds and your curiosity, discover the winemaking know-how of the Maison Prosper Maufoux estate during a guided tasting session.
The heart of the Château de Saint-Aubin also offers you four rooms with windows onto the Côte de Beaune.
The starred chef Edouard Mignot offers you his authentic and refined cuisine at the Restaurant Prosper.
Whether it is for a tasting, a lunch, a dinner or an overnight stay, we can offer you a Road Trip with this authentic place located in the golden triangle between Meursault, Puligny-Montrachet and Chassagne-Montrachet.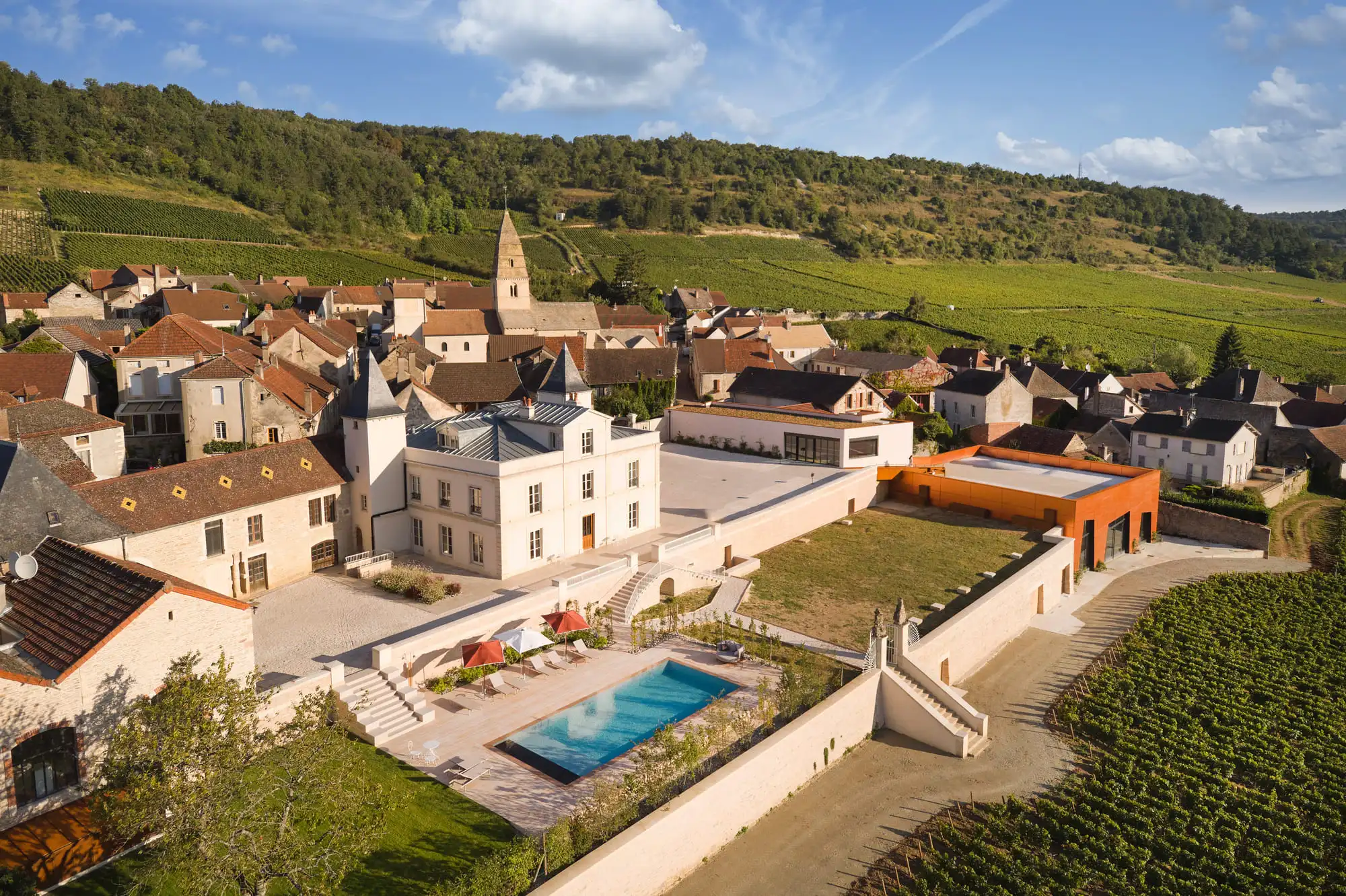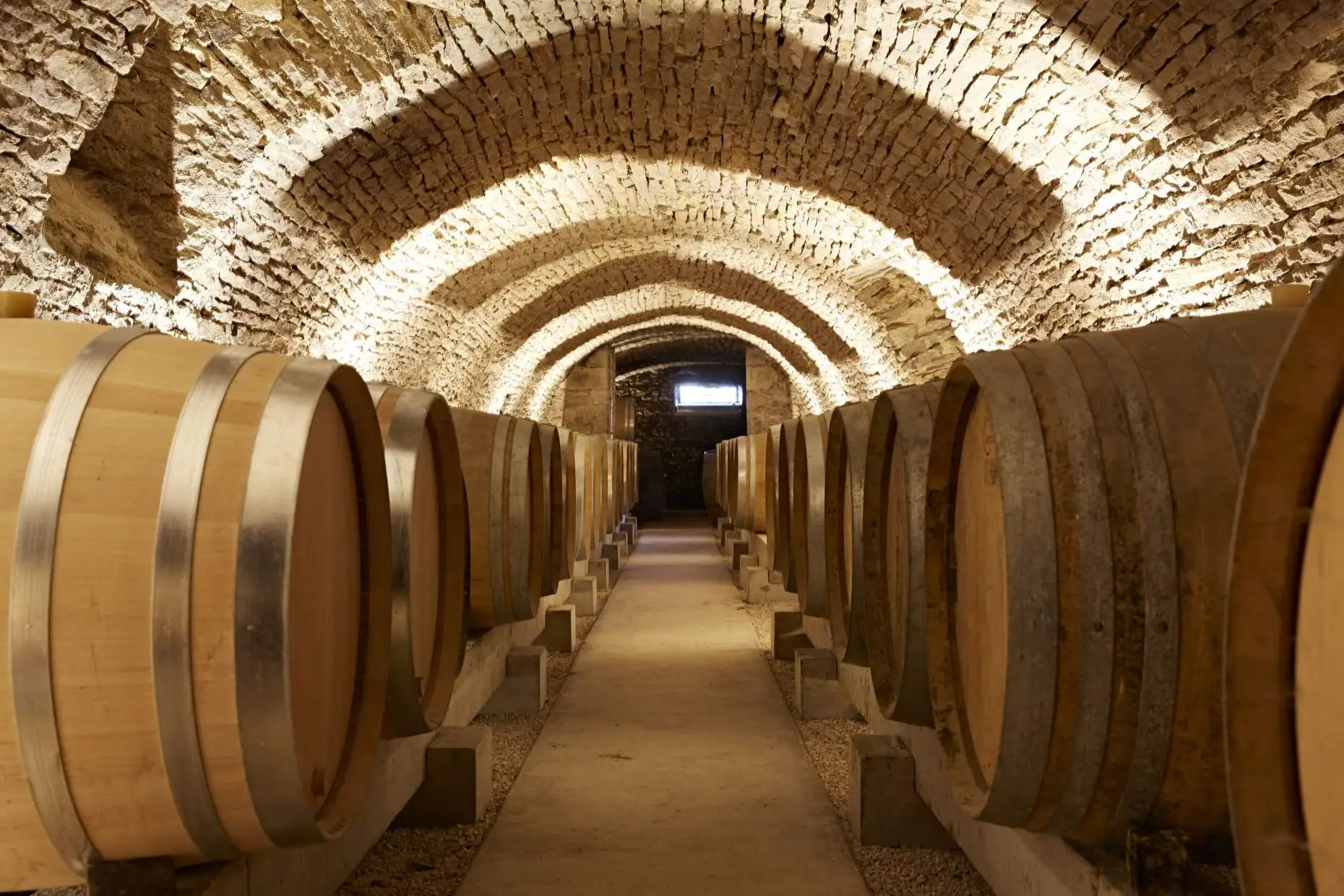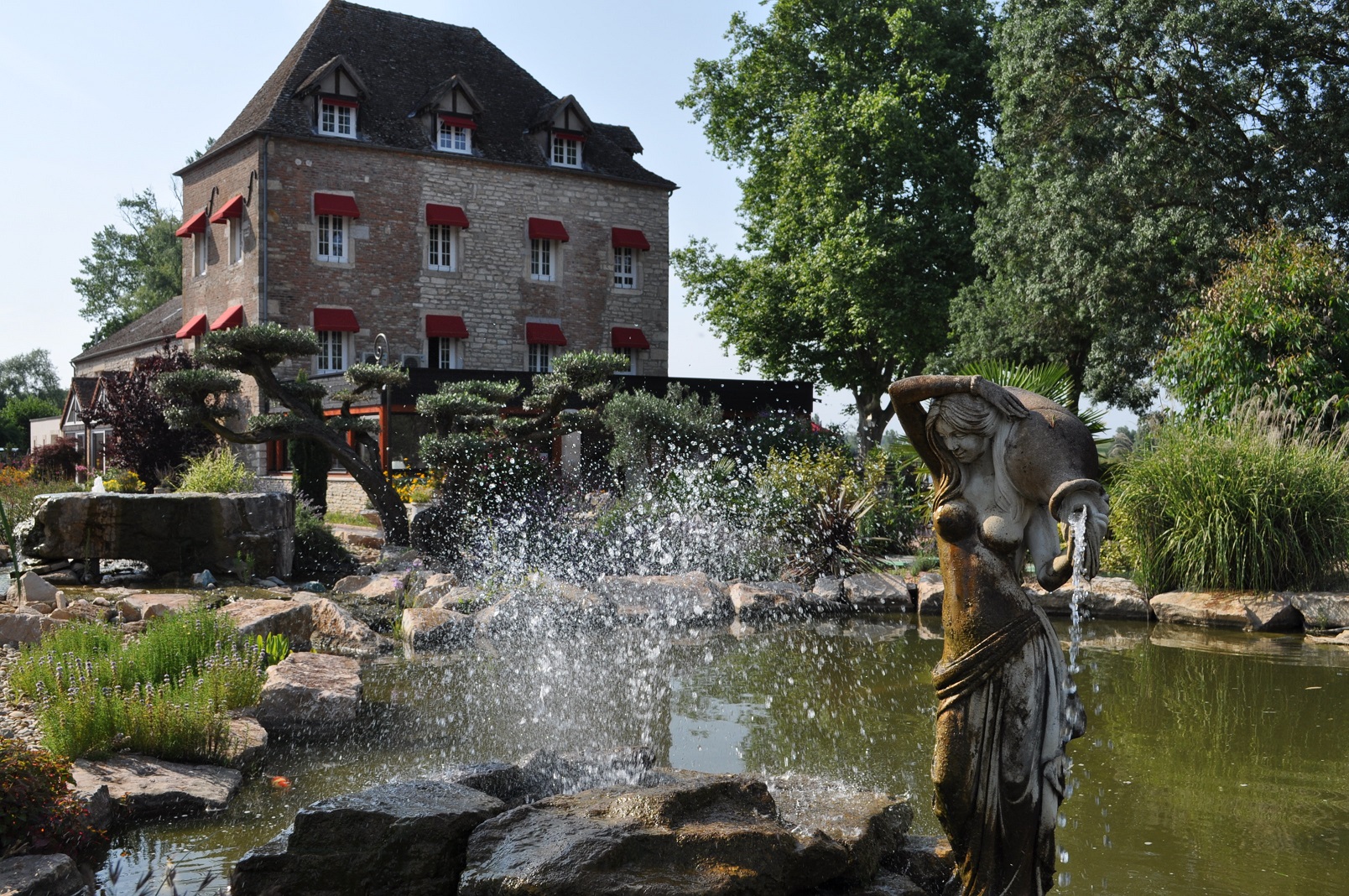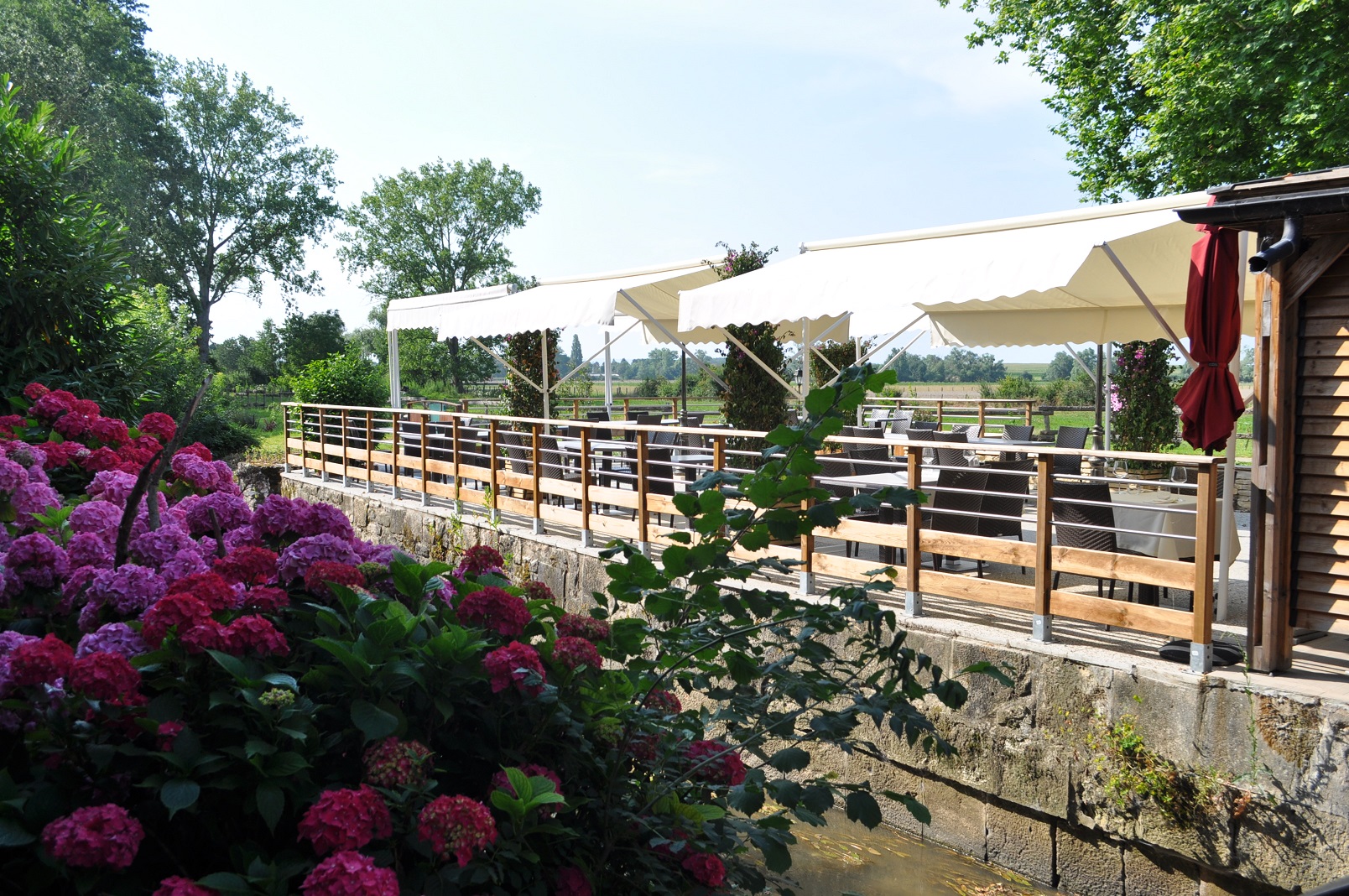 In the 12th century, the Cistercian monks built this former walnut oil mill, which became a flour mill over the years.
In the 1970s, the mill activity ceased and the premises were transformed into a hotel-restaurant.
Taken over and completely renovated in 2018 by the current owners, the mill now offers hotel-restaurant services as well as seminar rooms, a lounge bar, a swimming pool, a jacuzzi and a hammam.
You can enjoy the charming rooms and traditional cuisine of this establishment during a romantic weekend, a family stay or a business trip.
Whether for a lunch, a dinner or an overnight stay, we can propose you a Road Trip with this authentic place located in Saint-Gervais-en-Vallière, between Beaune (15km), Seurre (20km) and Chalon-sur-Saône (25km).
La Maison de Pommard is a charming and luxuriously appointed guest house located in the heart of the village of Pommard, 10 minutes from Beaune.
La Maison de Pommard and its luxury guest rooms are the perfect destination for a getaway, an extended weekend or a stay to discover Burgundy.
The place exudes serenity and invites you to rest your body and mind.
A place full of harmony: the old cohabits with the modern; the beams and the hundred-year-old stone walls are present in each room of the house. Design objects stand side by side with raw wood furniture.
The house has an outdoor swimming pool, a sauna and offers relaxing massages upon reservation. Ideal for a weekend of pampering.
For an overnight stay in an authentic setting, we can offer you a road trip from and to this charming and ideally located place.